Packard Twelve (2017)A majestic oldtimer

The Packard Twelve is one of the main luxury cars from the 1930s. Around that time, the Packard Motor Car Company was the top-selling luxury car brand, known for their excellent and reliable engines. Their famous slogan: 'Ask the Man Who Owns One'.

This is one of the very first car paintings that I have made. I love a beautiful classic car with a lot of character. The Packard Twelve is one of those majestic oldtimers. Its charismatic looks will instantly take you back to the first half of the twentieth century.

Read the full story below.

€10,000.00

Including:

Handmade frame
Official Certification
Timelapse video
Material
Linen canvas on aluminium frame
Size (bxh)
180x120 cm / 70.8x47.2 inch
Handmade
Yes
Weight
20kg
Timelapse Video
No
Category
Original artwork
Reproductions
No
Comes with frame
Yes
Estimated hours painting
200
This Packard is one of the very first cars that I have painted. I loved working on this project, and I have received many positive responses to this painting. This gave me the confidence to pursue my dreams of working as a full-time artist.
Do you know the story behind the Packard Motor Car Company? In 1898 a mechanical engineer, called James Packard, bought a Winton automobile. Usually Winton cars were fine, but this particular one broke down during his first drive. James Packard didn't find this funny at all, and he got in a fight with Alexander Winton. Winton challenged Packard to invent a better car himself. So, he did. A year later the Packard Motor Car Company was born.
This item in the webshop is the original painting. It is now for sale. It comes with a beautiful handmade frame and official certification. Take advantage of the opportunity and buy your own original car painting here.
Other artworks from this category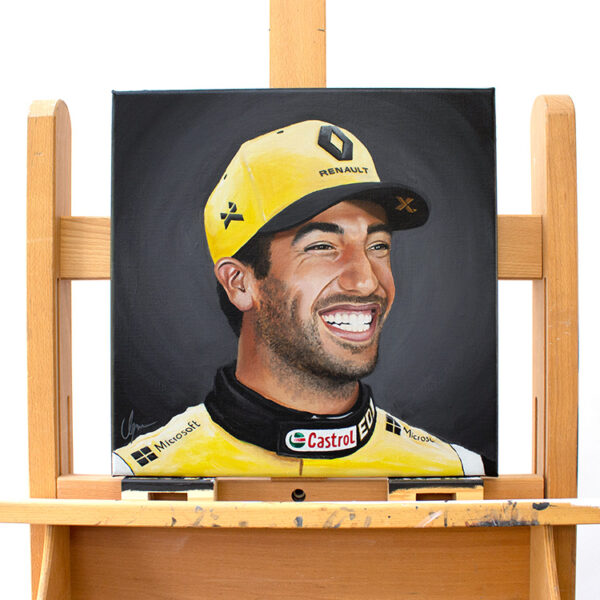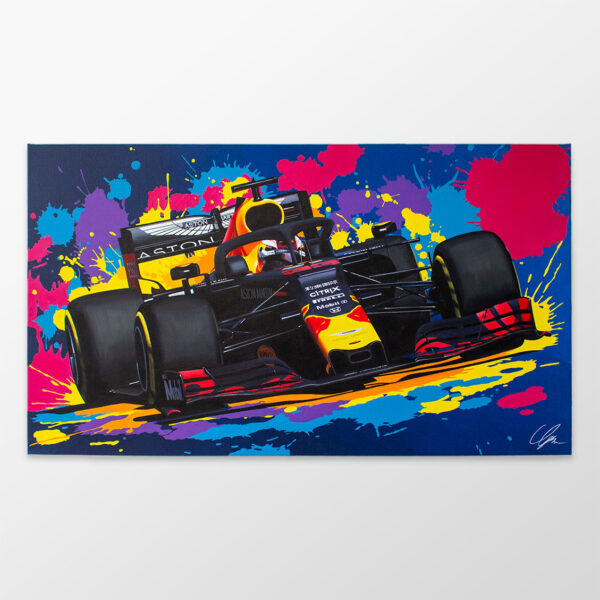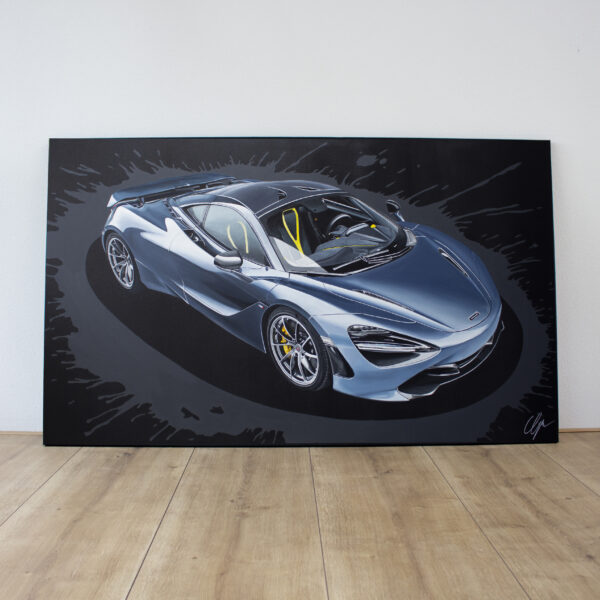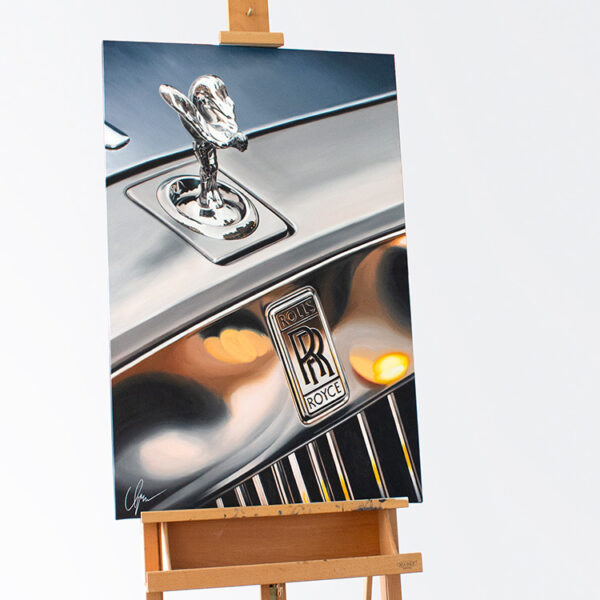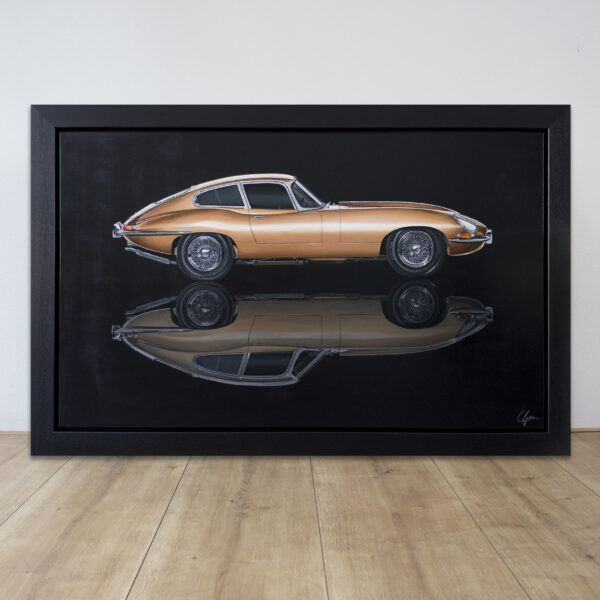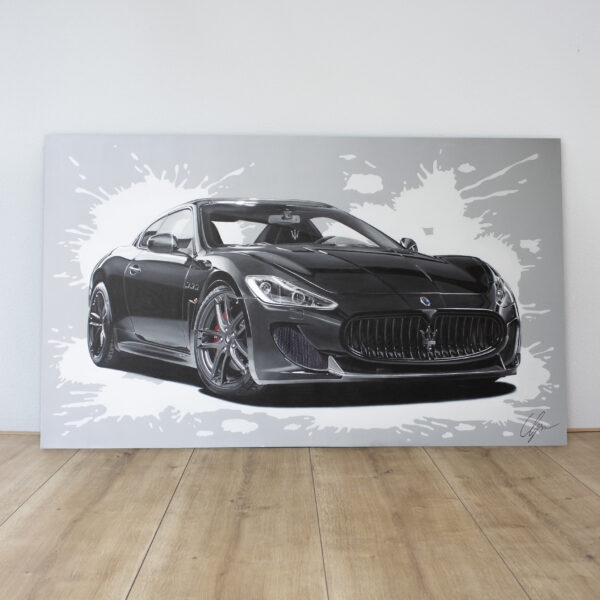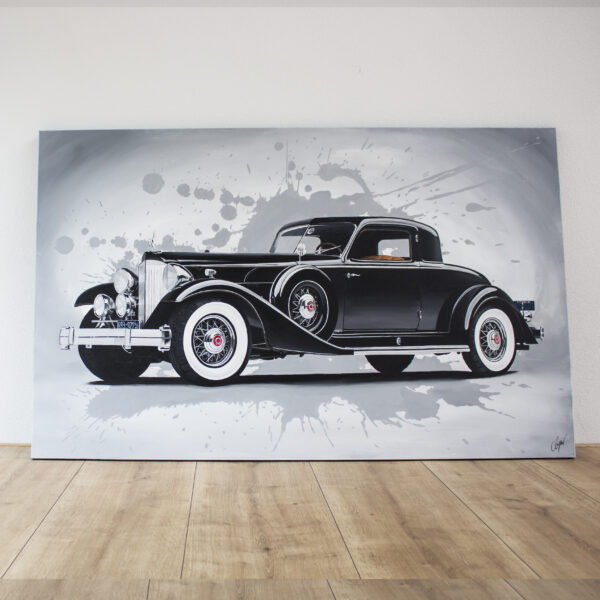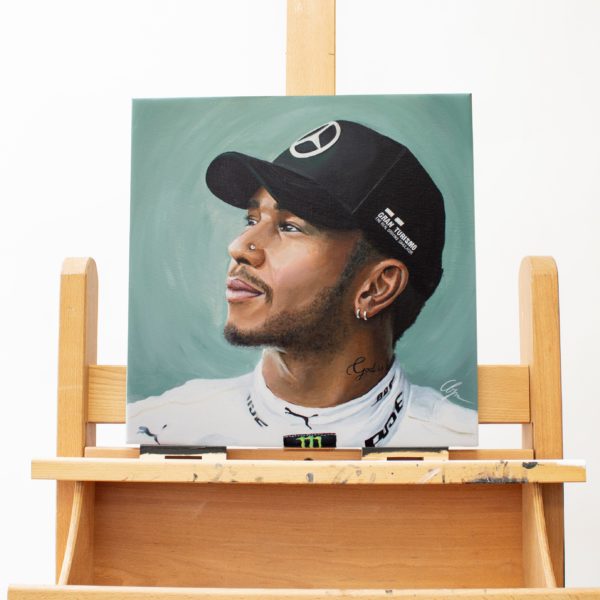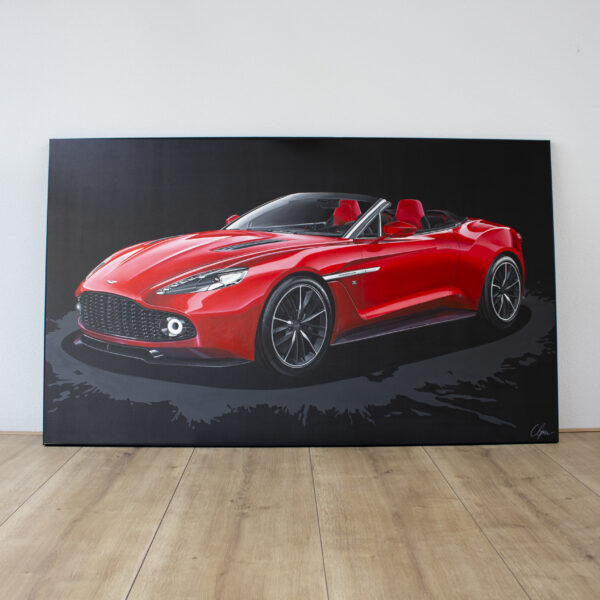 DO YOU WANT YOUR OWN
CUSTOMMADE AUTOMOTIVE PAINTING?
Art is personal. Sometimes you get lucky and you fall in love with an artwork. And sometimes, you dream of an artwork that has not been made yet. When you cannot find what you are looking for, the best option is to have it tailormade by a professional. Contact the artist to create a one-of-a-kind hand-painted artwork of your own car.
I WANT MY OWN CUSTOM PAINTING
LEARN MORE