Portrait of Formula 1 Driver Max Verstappen (2022)The First Dutch World Champion

Verstappen is the most successful Dutch driver in the history of F1. After a one hell of a season, he finally became Formula 1 World Champion in 2021.

This painting shows Max Verstappen from two different perspectives. On top you can see the determined expression on his face from within his helmet, and below we see him driving the 2021 Red Bull racing car to victory. With a crowd full of fans dressed in orange against the dark blue background. Especially the Honda Red Bull Racing car is painted in great detail. This item is available as original painting and as limited edition giclee.

Read the full story below.
Material
Linen canvas on wooden frame
Size (bxh)
40x40 cm / 15.7x15.7 inch
Handmade
Yes
Weight
2kg
Timelapse Video
Yes
Category
Original artwork and limited edition giclee print
Reproductions
Yes, 100 limited edition prints
Comes with frame
No. Both the original painting and the limited edition prints come without frame
Estimated hours painting
60
After my first Max Verstappen Limited Edition Gliclée print series was all sold out, I received requests for a new one. So this new series is for all of you Max Verstappen and Red Bull fans, who would love to have an unique art piece in their home representing the current World Champion.
This item is available as original painting and as limited edition giclee print. The giclee print is 50x50cm and it is a full-scale reproduction of the original painting surrounded by a 5 cm white border. All items will be numbered and signed by hand. Both the original painting and the giclee prints come without frame unless otherwise requested.
Other artworks from this category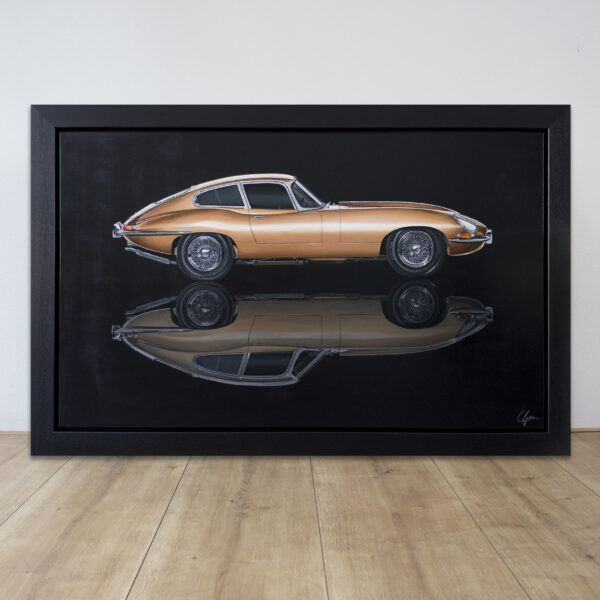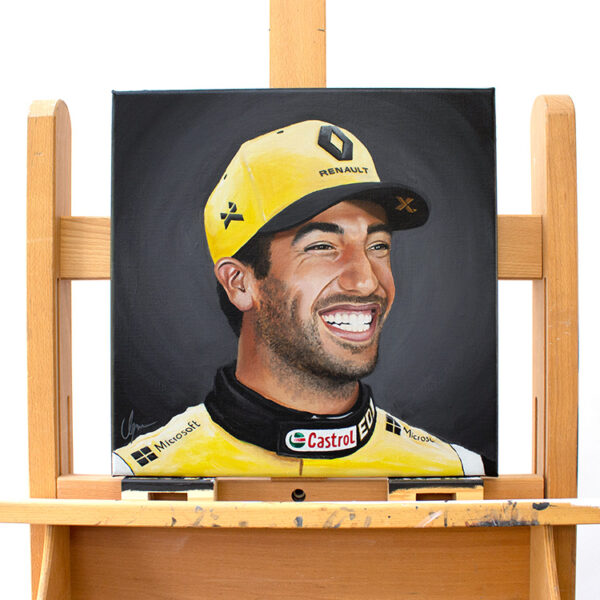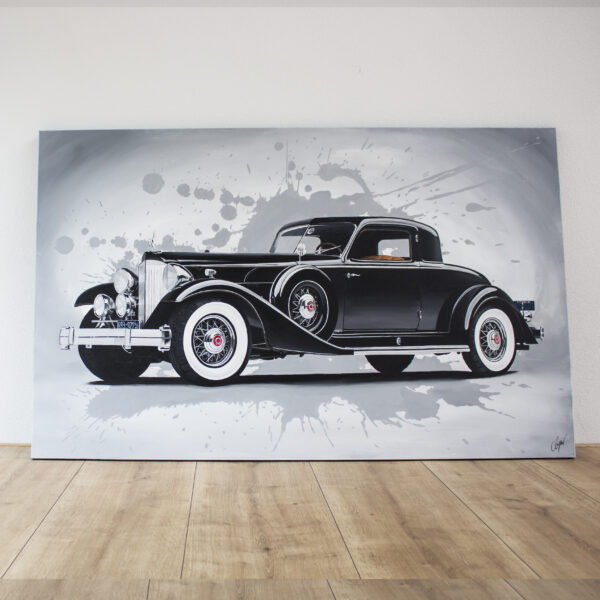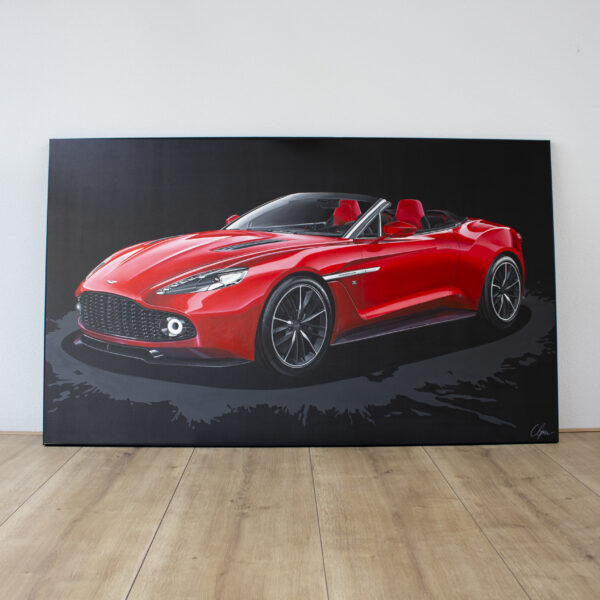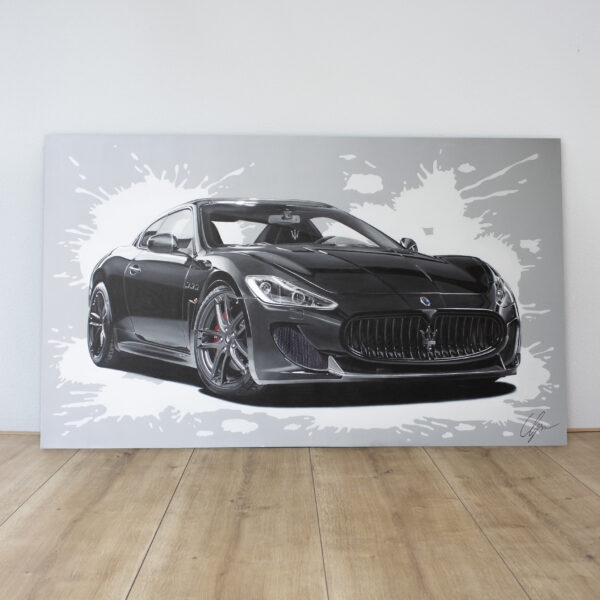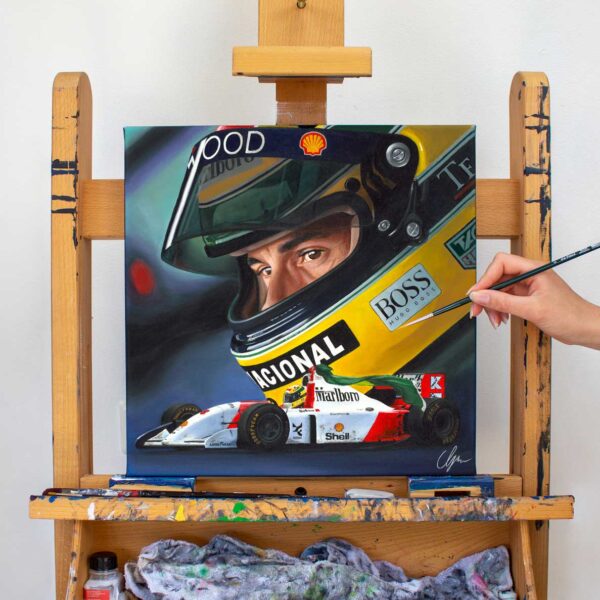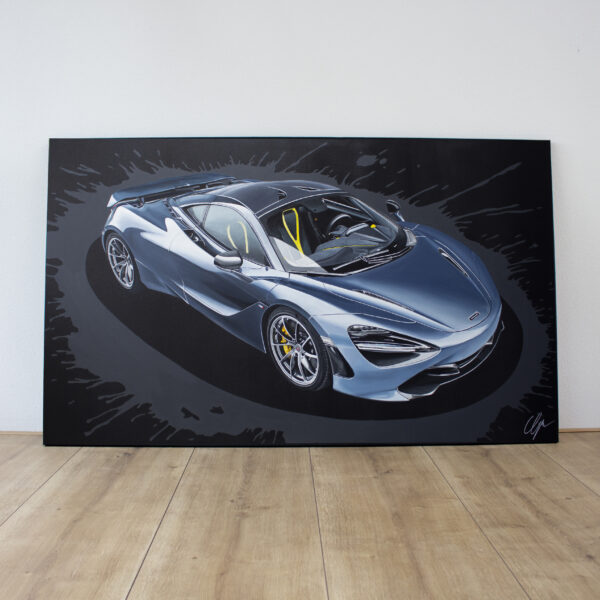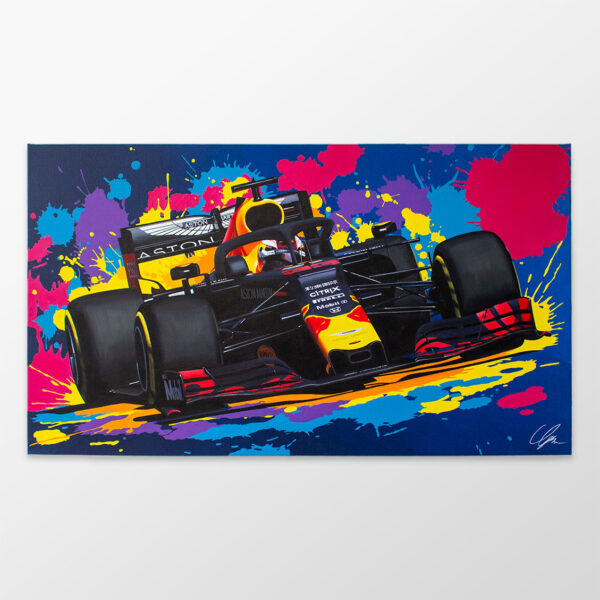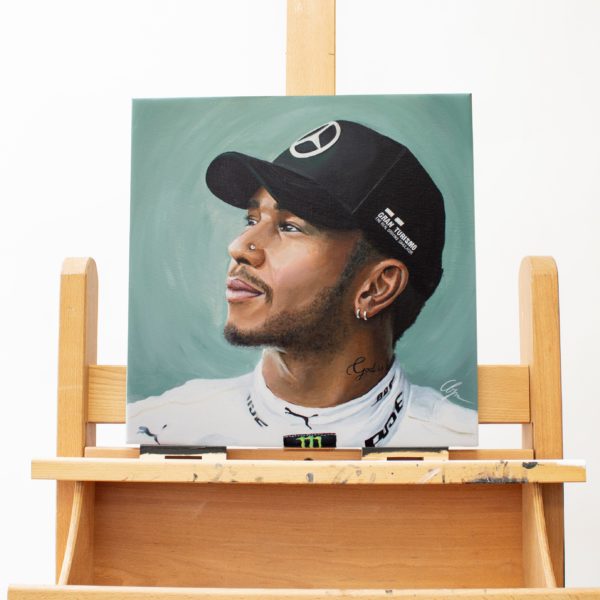 DO YOU WANT YOUR OWN
CUSTOMMADE AUTOMOTIVE PAINTING?
Art is personal. Sometimes you get lucky and you fall in love with an artwork. And sometimes, you dream of an artwork that has not been made yet. When you cannot find what you are looking for, the best option is to have it tailormade by a professional. Contact the artist to create a one-of-a-kind hand-painted artwork of your own car.
I WANT MY OWN CUSTOM PAINTING
LEARN MORE